Today on Frostwriting: an elegy for pre-Raphaelite supermodel Elizabeth Siddal. 
"Remember" by Christina Rossetti. Read the poem and find more expensive poetry manuscripts at Book Patrol (this one went for £33,650). 
you know, if I were a fictional character, internet feminist media critics would probably hate me

i think i'd be very polarizing lol

i'd be fucking loathed lbr
I would drive many of them to drink. I'm surprisingly good with that.
Space Bros in Unisex Space Dresses! Revenge of the Skants!

Featuring the updated Bashir~

This was the original image I intended to make, Tumblr!  Now you have me making like 8 variations on the outfits and going, "Wellll, I should do a command skant… and Sisko has a different body shape than either of these two… and three IS a good number for a set…"

Updated Bashir plus more outfit variations coming later, plus, probably, The Sisko.

I am DYING.
I remember being SO excited when I read in Starlog about how skants were a regulation option for all personnel, and pleased when I actually spotted the occasional male extra wearing one on TNG. But so disappointed that they never had the guts to put one on a male principal.
"Moonfall" is one of my very very favorite things to sing.
I also love introducing it by pointing out that the composer is the same guy who wrote the Pina Colada Song. A substantial chunk of cabaret audiences are usually old enough to know what I'm talking about.
lucrezia borgia + buster bluth +   

oh my god i asked my mom and she said a mix of jack and karen from will & grace so i'll use that as my third
Coreen Fennel + Geoffrey Tennant + Annie Sawyer?
Maybe?
What do you guys think?
I finished this oil painting a while ago, but I just haven't had the chance to take a picture of the final one until now. Traditional work does look best in real life though, or maybe I just don't know how to take photos properly xD;. 

I used a scene of Arwen from LoTR as a reference. She just looked so beautiful in that scene I couldn't resist and had to try to study her bone structures :)
the real Elizabeth Siddal
pssssst… That's Jane Morris (née Burden). :-)
These are the extant photos of Lizzie: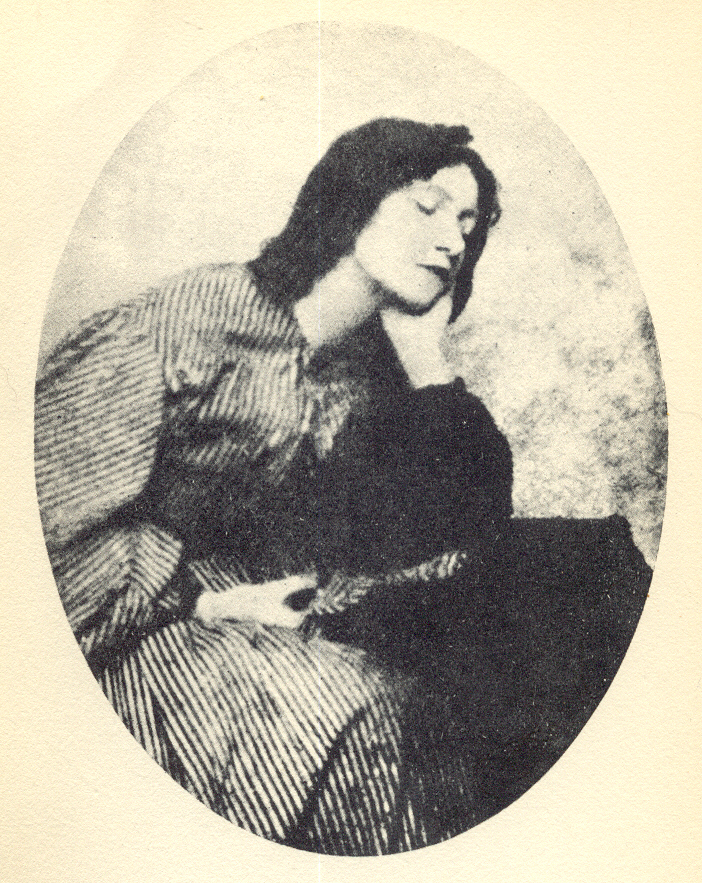 The hand-tinting on the second one is believed to have been done by Rossetti.
Me as Snow White 

As promised the pictures from the shooting at Schloss Puchberg - Wels (Austria) I got the pictures yesterday, so here is just a small bunch of 'em :) hope you like it! 

Pictures by Martina Pöll
Edit by me 

Design by shoomlah

You can find the other pictures here - klick me - 

Pretty amazing Snow White!

PERFECT BEYOND WORDS